We are a family-owned carpentry business established in 1985. We have been working with clients from all over Melbourne . Our fascination in building things from scratch and our eye for detail has led us to be a leader in the home renovation and improvement industry. We have a team of highly qualified tradesmen under the one roof who will help turn your dream home into a reality.
Please fill out the form below and a team member will be in contact with you shortly.
We specialise in complete Home Renovations, Kitchen Renovations, Bathroom Renovations, Laundry Renovations, Outdoor Living, Deck & Pergolas, and custom work. No job is too big or too small for our team.
Turn your outdoor space into an area that is stylish yet functional. Entertain friends and family this summer with your brand new deck or pergola.
Enhancing the look and feel of your home will add value to its overall worth. We can help you increase your homes comfort level and redesign dysfunctional rooms into efficient living spaces.
The outdoor area of your house is just as important as the inside of your home. Improving your landscape to suit your families needs will enhance your quality of life. Give us a call today so we can discuss your perfect backyard.
By building a process that is smooth and efficient for our clients we can guarantee we will deliver successful results 100% of the time.
We discuss the project requirements so we can tailor the best service for your needs.
We perform an actual inspection of the space. We will also discuss the budget and project timeline.
Our team can recommend simple design ideas to help improve layout, choice of appliances, style of cabinetry etc. If you require custom design work, we advise engaging a professional design company.
With your approved design and considering the project requirements, we give a customised quote fitted to your budget.
Our in-house tradesmen and suppliers work hand in hand to complete your renovation, restoration, or extension project.
Our project managers will handle the project. They will keep you in the loop of any progress, making the process as seamless as possible.
Guido and the boys were fantastic to work with. Great ideas. Don't mind hard work! Always on time / early (unheard of for trades lol). Great communication from them and Ann. A real pleasure to have working at our house. Trustworthy from day one! Will use again for any future jobs.
We are over the moon with our new decking and outdoor area. These guys have been amazing to deal with from the very start. Fantastic communication, always on time, meticulous attention to detail and professional at all times. Treated the job like it was their own home! Highly recommended.
Can't speak highly enough of Guido and his team for our beautiful new deck and alfresco area. Their quality workmanship and attention to detail is second to none. The whole team was hard working, respectful and courteous, and cleaned up after themselves every day. Thanks to all involved, we highly recommend Reliable Building and Construction.
Guido and his team were an absolute joy to work with! They completely transformed our backyard into a whole new living area that our family will enjoy for many years to come. We loved their professionalism, friendliness, honesty and expertise. Guido really took the time to discuss what we wanted, and came up with innovative ideas to make the most of the area. I couldn't recommend them more highly. We will definitely be calling Guido again for our next project!
Guido and the boys were skilled, creative and very professional. They all worked very hard to give me the perfect pergola. Thanks so very much for the awesome job. It literally has changed my backyard. Love it.
Promptness, honesty, quality. Guido impressed from the outset - his quoting, knowledge, experience and efficiency all showed through. His son Taylor actioned the work with two offsiders. The two days on site ran smoothly with the team working like trojans and they all just 'got on' with each other and the job very professional and hardworking. Would HIGHLY recommend and live up to the business name!
Engaged this company to do a large project at home including double carport, large pergola, new gates, work to roof, replacement window frames and other odd jobs. These guys are reliable, efficient, punctual, honest people whose work speaks for itself. High quality work using best materials. They have transformed our house and we love it!!! So much positive feedback from friends and family. We are beyond happy and would highly recommend this company. Family owned and take real pride in their work!!!
Guido and son and the whole team was a great experience to deal with! They build a new deck and pergola starting with demolishing the old one. We've got a great advice from Guido before the work and all the job was delivered within the agreed timeframe and the budget. Boys always turned up on time, providing a professional work from the start of the day until they finished. So easy to deal with these guys under a great Guido's leadership. Incredible work and even better result. We've already talked to Guido to do other jobs and would recommend Guido and son team to anyone who wants a fair professional approach. Well done boys!
Guido and his team have just completed our huge deck replacement. From a sad deteriorating area to a brilliant new space. Workmanship is exceptional and the professional efficient approach and attention to detail can not be faulted. We are thrilled with the end result as are Guido's team - the pride in their work clearly shone through. 'True blue' Aussie company - hire them for any job big or small and you will be 100% satisfied. Thank you Guido, Taylor, Kyle and Ryan.
A burst pipe in the bathroom which led to a flooded & unsafe bedroom, meant I needed an entire new room. The team at Reliable Building & Construction have completely transformed my bedroom to an incredible new space. They extended my room to give me a massive walk in robe with ample storage. They also adapted an unmovable pipe to a bulkhead over my bed to add structure to my room. Thank you to the team at Reliable Building & Construction for my new bedroom that I love!!!
We would like to share our experience with reliable building and construction Thank you very much for transforming our backyard, it was an absolute pleasure working with the team , we couldn't have been any happier – To say the least an extremely hard-working / motivated team lead by the master Guido , every little attention to details, finishing touches all done to a masterful level , all I can say these guys are artisans in their filed . It was a pleasure watching them transform our backyard and pool into a paradise. From the bottom of our heart we thank Guido and the Team we look forward to our next project together. 5/5. Highly recommend this company.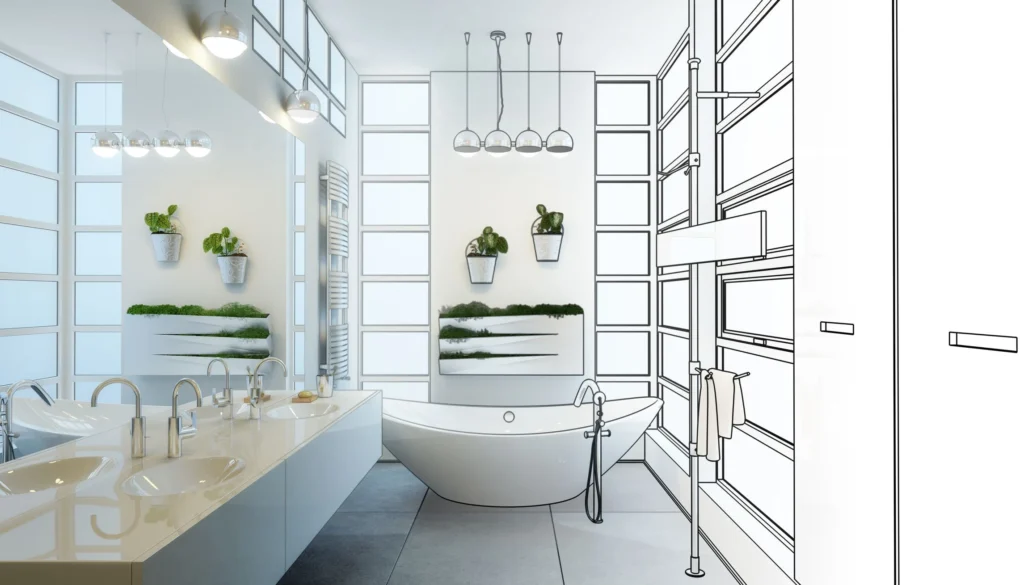 Making improvements to your home is a great way to add value, but not all home improvement projects are created equal. Rather than guessing on where to invest your money,…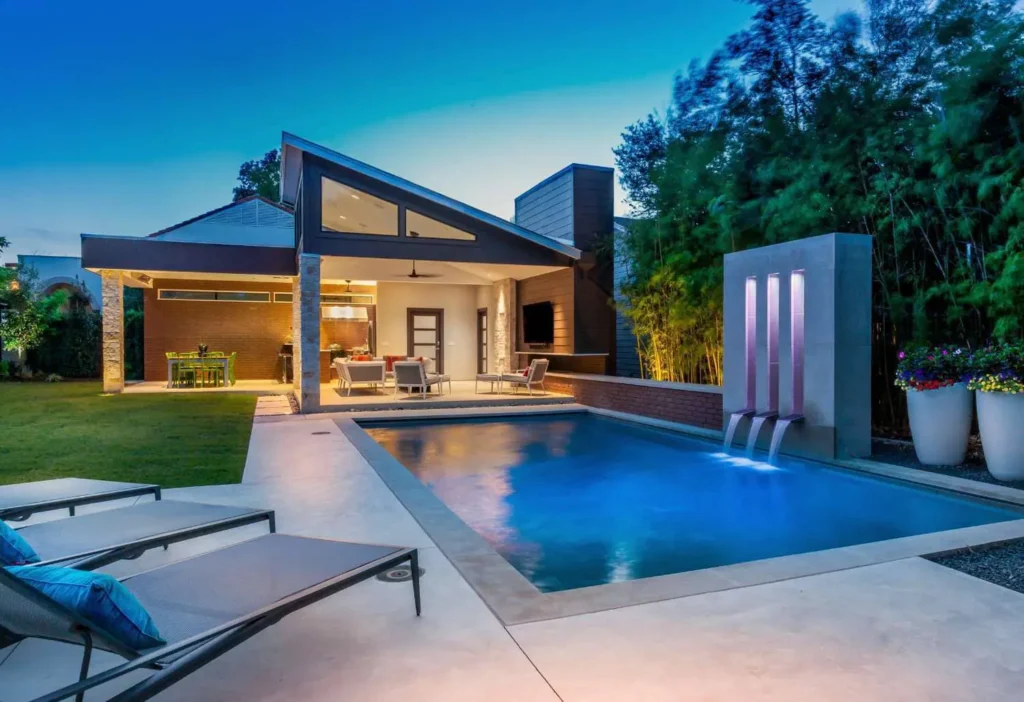 It's no secret that many Aussies are feeling the stress of not being able to holiday because of COVID, and with no date on when travel is set to resume,…